Prep 2023 Tours – Find out more.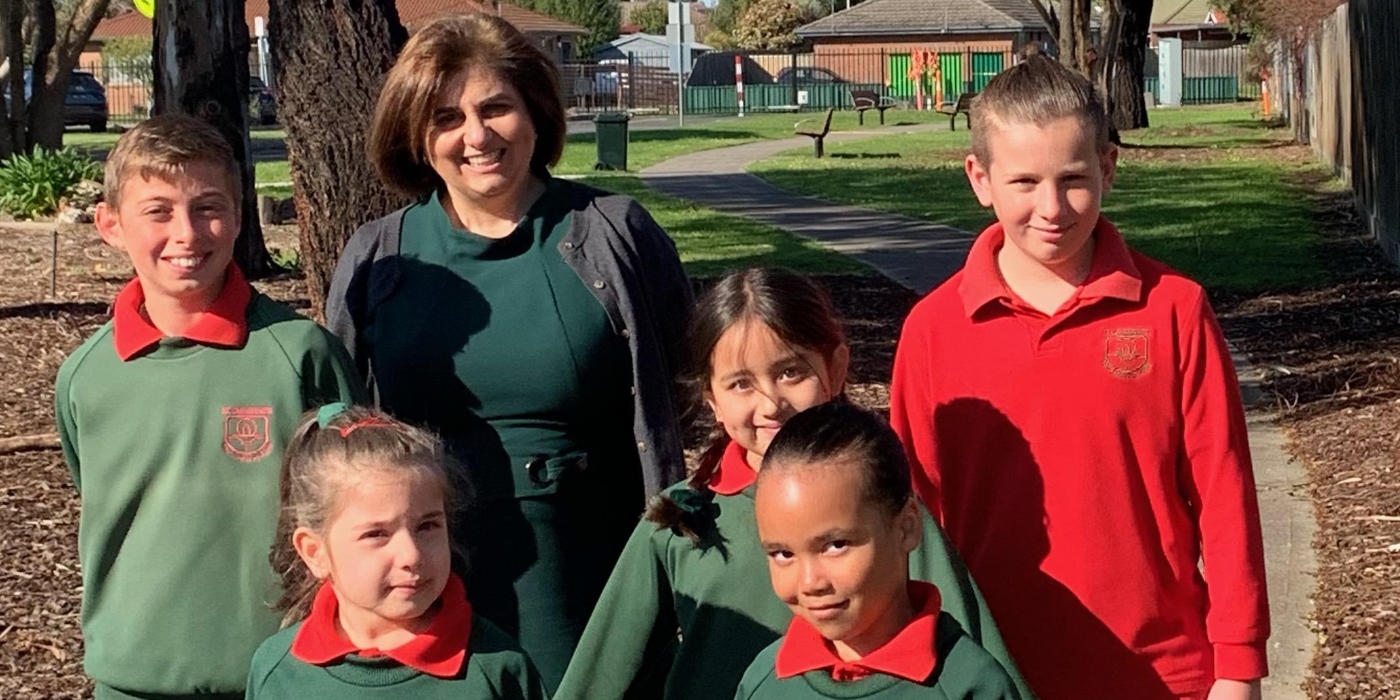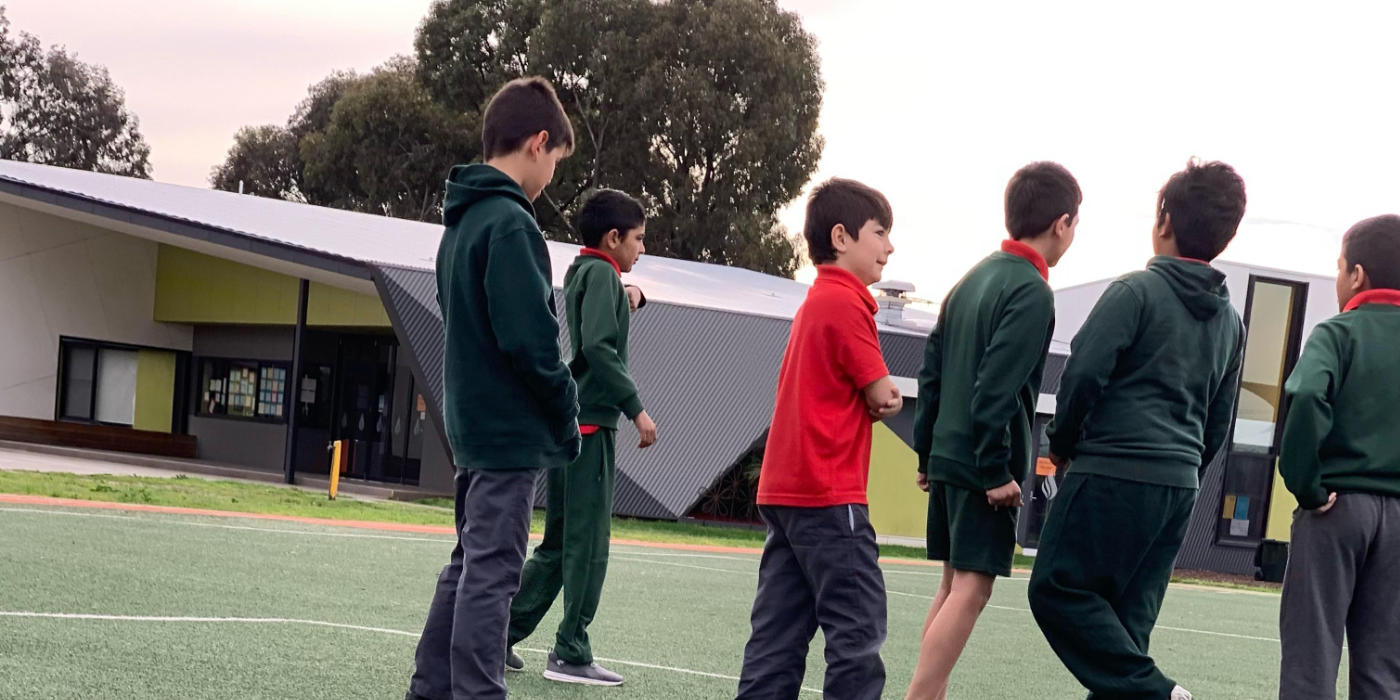 St Catherine's Primary School – Lalor West
Welcome to St Catherine's
Our school is proud to be closely engaged with our culturally diverse community.
Here at St Catherine's we provide a welcoming, inclusive and safe learning environment fostering educational excellence, celebrating the development and growth of all children – spiritually and intellectually.
At St Catherine's we inspire our students to contribute to a greater good and an enriching life both within St Catherine's and beyond.